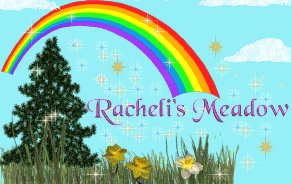 I am so happy to see you here. Take your shoes off and stroll in the meadow with me.
The gate will take you wherever you want to go.

The gate by Sheryl's Originals



&copy Racheli Sokol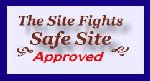 The gate to Racheli's Meadow is guarded by The Fairy Princess of Love.