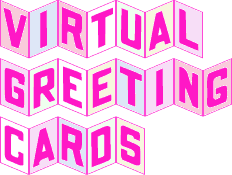 Click on one of the categories on your left. That will show you a list of links to V-Cards sites that offer this kind of cards.
~ Brighten Someone's Day ~
~ Have Fun! ~
Back to the Virtual Greeting Cards welcome page

Back to the Garden

Back to the Meadow's Map


&copy Racheli Sokol.