Here is a great way to get to know me: My Cliques. Click on the clique's graphics if you want to be a part of it.



And Proud of it!
I'm a SPRING season person.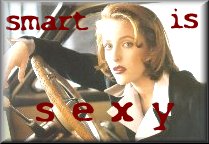 Smart is Sexy.
Back to My Room
Back to My House
Back to the Meadow's Map



&copy Racheli Sokol.